5 Awesome Apps to Rev Up Your Online Marketing
Complimentary Webinar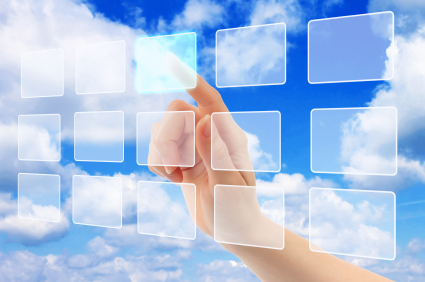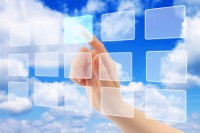 Are you looking to add more high quality clients to your accounting practice? If so, online marketing is still a best-kept secret in the accounting industry. It's still super-easy to develop a powerful presence that pays back quickly and generates revenue for your business. Get the formula for doing just that in this complimentary webinar.
In this session, you'll learn:
The 3 best ways to build your expert status online
5 tech-savvy, best-practice apps and tools you need to be using now
The one secret sauce that needs to be dribbled over all of this
2 back office procedures to put in place that will make all the difference in the world
Thursday, June 18, 2015, NOON PST, 1PM MT, 2PM CT, 3PM ET
1 hour CPE
Your instructor is Sandi Leyva, who has been marketing online since 1996 and has generated millions of dollars of revenue for her clients with her tools, websites, formulas and methods.
Sign up now; you won't want to miss out on this profit-focused session.