Happy new year!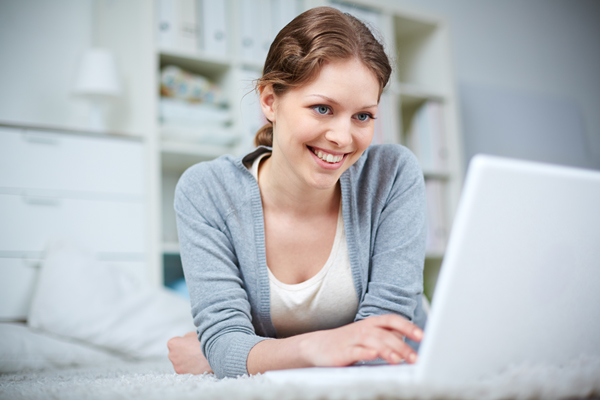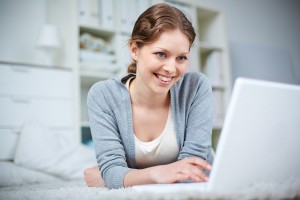 If you are receiving this email, you are a web client. I am starting a web client newsletter in 2016 to help you get even more out of your website. I also want you to check your copyright date in your website footer so we can update it at no charge.
Some of the topics I'll be writing about this year in your new newsletter include:
Six Tips to Get Your Website Ready for Tax Season
Should You Put Prices on Your Website?
Use Facebook Groups to Build Your Own Personal Fan Club
How to Add a Shopping Cart to Your Site
Photo Ops for Your Website
Are You Curious About Where Your Web Investment Goes?
The Importance of Online Reviews
Boost SEO with These External Links
How to Separate Business From Personal on Facebook
Domain Name Tips and Facts
And much more
This newsletter will be posted to the acceleratorwebsites.com blog and will be sent out via email about every 3-4 weeks. If you wish to unsubscribe, please REPLY with REMOVE rather than use the unsubscribe link below (especially if you are also an Accelerator).
Download our free guide here to learn eight essential components of lead-generating websites
Action Item – Copyright Date
Please take 15 seconds and check your website footer for the copyright date. Is it coming up 2016? Great; you're done. Is it coming up 2015 or yikes, earlier? If so, email us and we'll fix that at no charge – our happy new year gift to you.