Grow Your Business, Expand Your Brand, and
Educate Your Prospects with Content Marketing
Producing great content for your clients and prospects is one of most effective marketing strategies. Eighty-eight percent of all B2B marketers use it as a strategy, and sales conversion is six times higher.
If you don't feel comfortable writing or are not sure about the topics that would be best to write about but want to benefit from content marketing, we can help. Due to a recent change in Google's search algorithm, it's become more important to create original content rather than use stock content.
Content Packages
Some of the things we can do include: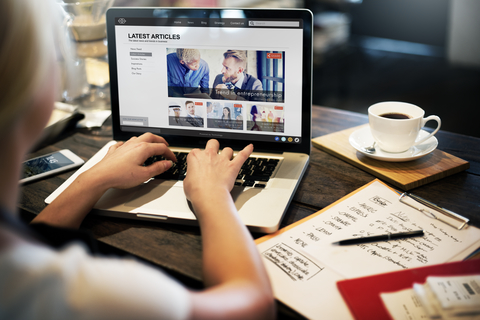 Telling your stories
Promoting your brand
Educating your clients and prospects about what's possible
Consulting on the best topics to reach your prospective client
Writing, formatting, and posting the content pieces
Interviewing staff for technical points to be included
Promoting the content pieces
Creating a piece for maximum viral potential
Measuring the results of your content strategy
The types of content we can produce include:
Web pages
Staff and partner biographies
Reports, white papers, and ebooks
Articles and blog posts
Email content
Landing pages
Video scripts and shooting
We prefer to create a custom package on content marketing based on your specific goals. Contact us for more information on how we can assist you with your content marketing needs.
Get a custom quote.