What Clients Are Saying
Legal Disclaimer: Every effort has been made to accurately represent our program and its potential. The testimonials and examples used are not intended to guarantee that anyone will achieve the same or similar results. These results are not an average. Each individual's success depends on his or her background, dedication, desire and motivation. As with any business endeavor, there is an inherent risk of loss of capital and there is no guarantee that you will earn any money.
---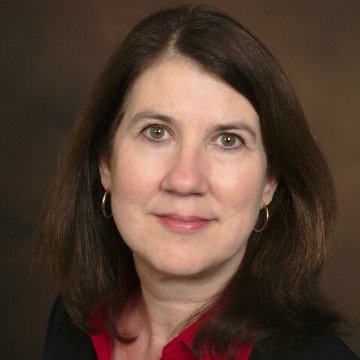 "I just wanted to let you know I received another compliment on my website today. I've received several this tax season already. Thanks for such a great service!" – Alisa Mitchell, CPA, PA – Celebration, FL  https://ocalataxhelp.com/
---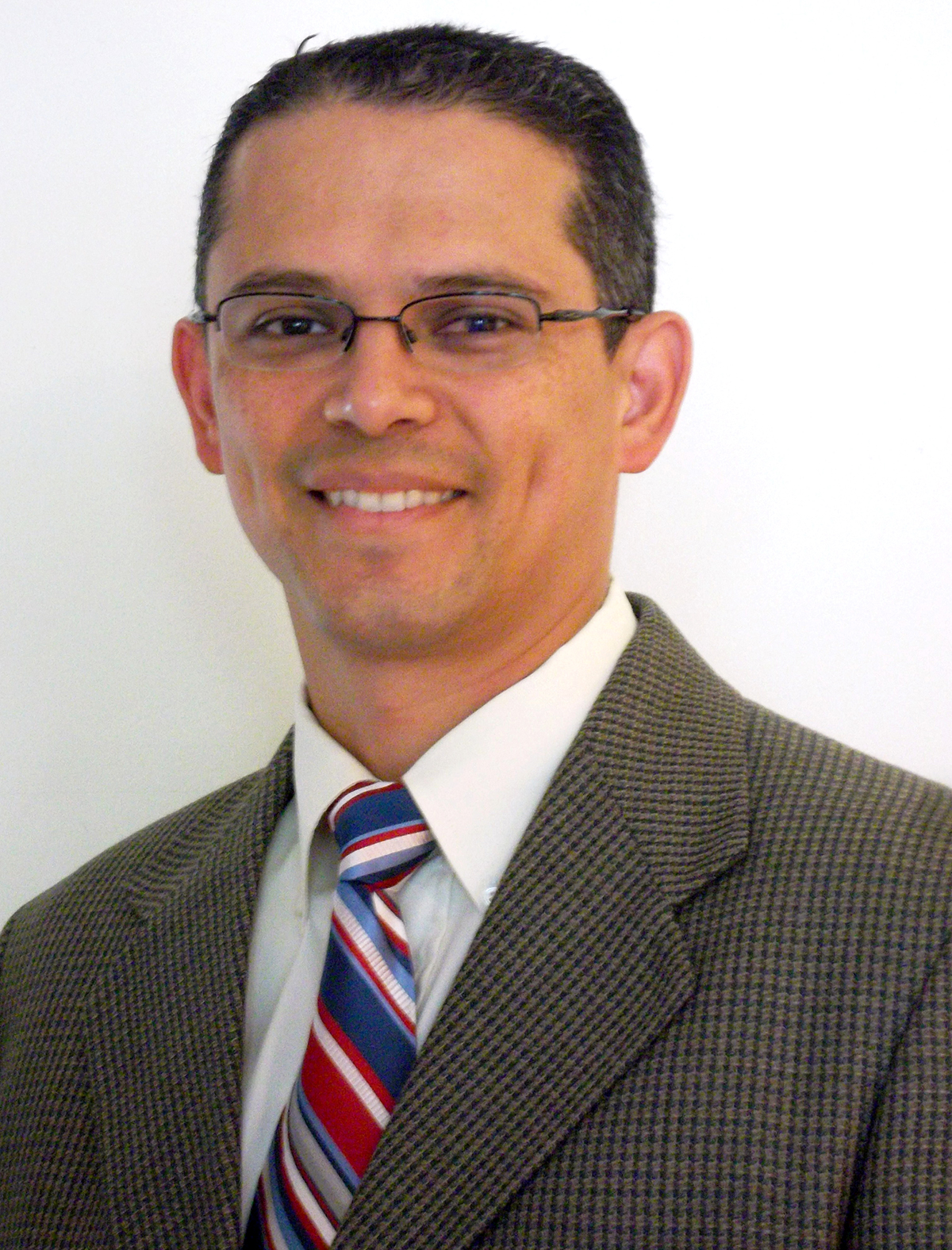 "I have been working with Sandi Leyva for several years now. She has been able to help me grow my practice, create websites, and direct a lot of traffic through Google. So if you are looking to expand your firm online and on social media, definitely contact Sandi Leyva."
– Sebastian Loaiza, Tico Business Solutions LLC – Tequesta, FL
https://ticobusinesssolutionsllc.com/
---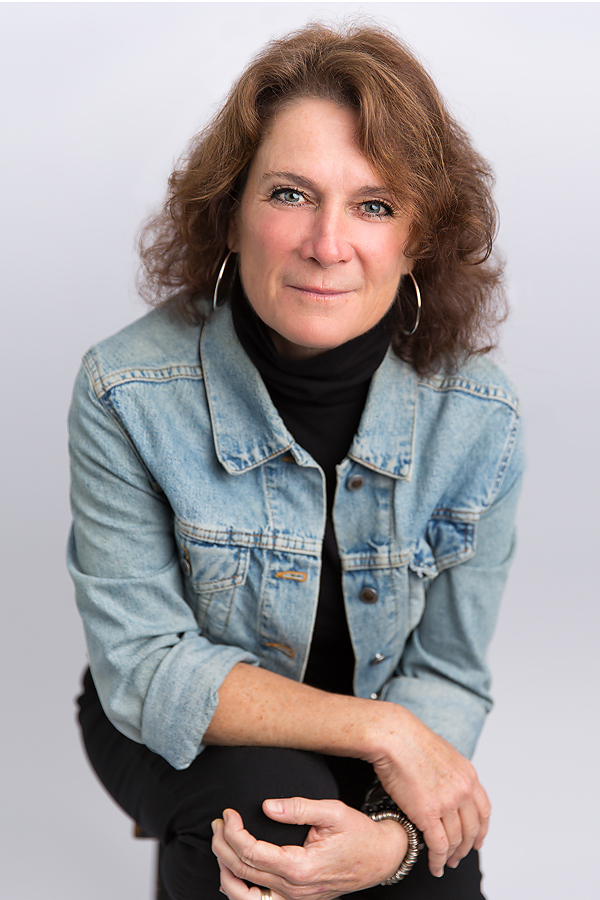 "You saved my bacon. I got you to do my website even though I could build my own websites and create my own content. I sent you guys some stuff and you got my website done faster than I could believe. And then every time I need something done on my blog or I needed my partner page updated… so I'm so excited to tell you how game-changing it has been for me. Even though I could have done all of this myself, I didn't. I put it off and I put it off and I can't believe how fast you got it done, so thank you very much!"
– Kellie Parks, Saasy Accounting Coach – Puslinch, Ontario
https://saasyaccountingcoach.com/
---

"I'm ecstatic about my new website! Sandi and her team did a great job in setting it up. I applaud their professionalism and work style. The content is fresh and rich; the images and links are great! I will definitely recommend your services." – Flora Oni, EA, Eftex Tax Solutions – Katy, TX  https://eftexllc.com/
---

"Sandra and her "crew" are super! Putting together a website is a task, finding the right individual or company is even more complex. I did my search around looking for this particular company who could best optimize my web site. They are very helpful and knowledgeable!" – Vicki Allely, Vicki Klein Allely Bookkeeping Services LLC – Elkhorn, NE  https://bookkeepingsvs.com/
---

"Sandi's team was the best I have worked with in 10 years of webmasters." – Rayanne M. Buchianico, EA, ABC Solutions, LLC – Clearwater, FL  https://abcsolutionsfl.com/
---

"I can't even describe how invaluable your services have been to me." – Susan Tolbert, Your Books Accounting – Charles Town, WV  https://yourbooksaccounting.com/
---

"I really like the website Sandi has set up for my bookkeeping practice. It's organized and professional looking and presents me and my practice in a personal and engaging manner. Sandi and her assistants have been very responsive to any questions or assistance I have needed and I really appreciate that. I have received a compliment from a peer about my website and I have had a couple of prospects contact me through it, one of them turning into a valuable client. When I asked one of the prospects how they found me, she said "I just Google'd bookkeepers in my area!" – Reza Ghobadian, RGH Bookkeeping – Seattle, WA  LLC https://rghbookkeeping.com/
---

"One of the most efficient things I did with my business is get an Accountant's Accelerator Website. It pays for itself yearly." – Bill Conkey, WR Conkey's Accounting Service – Anchorage, AK  https://wrconkey.com/
---

"My website is set up exactly the way I want, especially the Bio which looks very professional and sets the website apart." – Paramita Bhattacharya, PayLess Taxes – Bethpage, NY
---

"I'm very happy with your web services and support." – Ilse Eng, IE Accounting Solutions
---

"A 72-year female tax preparer is retiring. Instead of selling her practice, she is giving her clients suggestions for someone they might go to. She choose 3 firms in 3 different cities and I am one of them! She found me on the internet! It was my website! :o) She called me, came over to my office to meet me (and to check out my office), and she picked me to service her clients that she's taken care of for years! Cool beans, huh?
You have been my foundation since I started my practice, and I thank you." – Terri, Teresa F Kerezman CPA – Mishawaka, IN https://www.kerezmancpa.com/
---

"Someone recently found my website through a google search and was very impressed with it and said my marketing was great! I was brought on as their out-sourced CFO and earned almost enough my first day doing work for them to cover the cost of my website. I would NOT have gotten this client without the website that you set up for me! Thanks again!" – Laura Sabbagh, CPA – Wantagh, NY http://ls-cpa.com/
---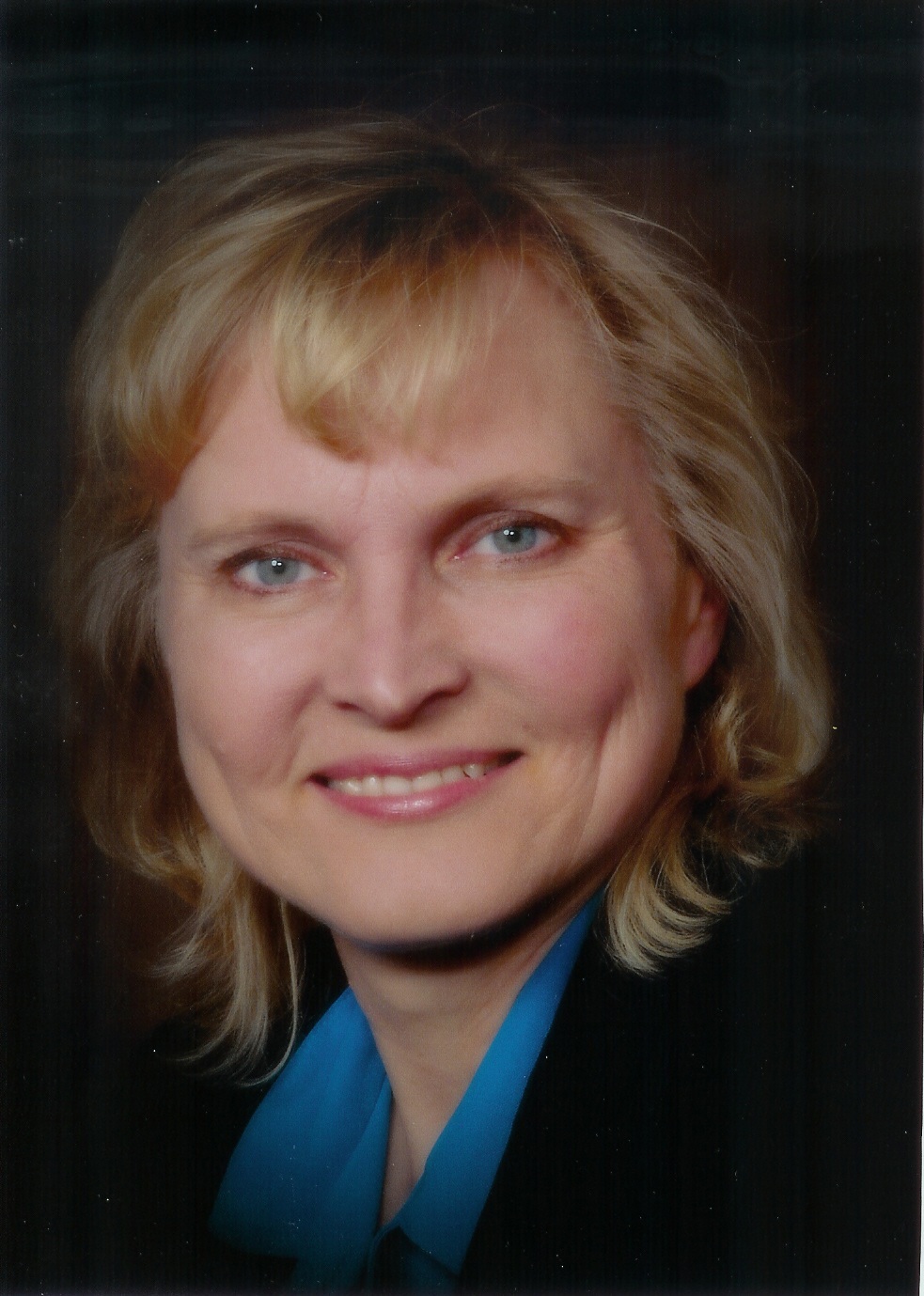 "Just wanted to let you know that something you did to my website and the other things you've taught me must be really working. I had a prospect call today and during our conversation he indicated he had been researching 'people like me' and searched in different ways. He said my name kept coming up in the group at the top! This is so exciting as in the past, I've had colleagues working with me keep telling me my name was often not coming back in similar searches. Something must be really working! He's not only hiring me to work with his business (as a business coach), but he will often times have clients who could use my services. Thanks so much!"– Linda Paulsrud, President, Summit Business Solutions, LLC – Fontana, CA  http://summitbusinesssolutions.com/
---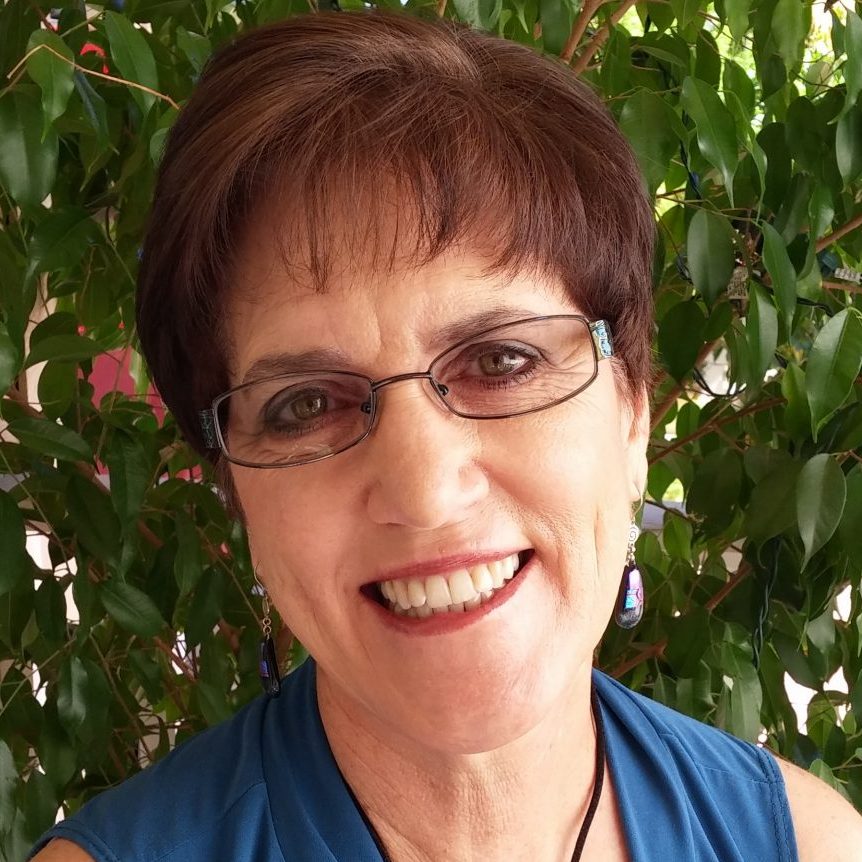 "Great service and great value!" – Jan Baudat, QB Jan, LLC – Sedona, AZ https://qbjan.biz/
---

"With my new website built by Sandi's team, I've gotten more leads in the last 4 weeks than I have in 4 months with my old one. I've also been able to save money and cut back significantly on AdWords." – Joel Berman, CPA – Largo, FL  http://jebtops.com/
---
"For many years I have tried to manage my own website. I have never really been happy with results. I didn't understand search engine optimization and I wasn't getting the traffic that I needed. So after many wasted hours working on my website, I hired Sandi to create one for me. I could not be happier. I love the look and feel of the website, the content is awesome and the support is exceptional. I am getting more traffic, more calls, and many compliments from my clients! Thank you Sandi!" – Michele L. Etzel, CPA, EA – Churchton, MD http://www.baysideaccountingservices.com/
---

"Hey Sandi! I have to tell you how proud I am of my website that you designed for me. I especially appreciate that you had the vision (or foresight) to have a mobile platform. None of the CPAs in my area have a mobile friendly website! And… unless its just me and my search results… I pop up #1, or at least on the 1st page! Thank you so much!!" – T. Kerezman – Mishawaka, IN http://kerezmancpa.com/
---

"Within a month I received numerous inquiries from my new webpage and received purchase orders for nearly $100,000. Yes, in one month! Sandi's work building my web page and knowledge about the SEO process got me new customers and helped me grow my sales. I am grateful to her and her staff for their efforts in building Conrad Supply Inc." – Kevin Conrad, Conrad Supply Inc. – Sacramento, CA http://conradsupplyinc.com/
---

"You and your team have been wonderful to work with and I'm thrilled with my new website!" – Denisha Marino, Golden Bookkeeping – Golden, CO http://goldenbookkeeping.com/
---
"Sandi was great to work with on getting our website set up. She was very understanding of the requests we made to change some of the wording and was able to work with us to keep it sounding good while still taking care of our concerns. She worked with our IT company to make sure that there weren't any glitches in switching everything on the back end since our e-mail is separate from our website. Our IT company was sure to tell us how easy it was to work with her and how impressed they were with Sandi's attention to details and the precautions that she took before our website went live. It is nice to be able to go in and add our bi-weekly newsletter to the website without much effort. We don't make a lot of changes to the website, but the few I have made weren't hard to complete." – Stephanie Hays, Associate Accountant, RTRP – Mesa, AZ  http://www.hays-accounting.com/
---
"Thank you for putting out the image that merits all of our sacrifices and goes above and beyond our expectations." – Yolanda McCarver – Riverside, CA http://keencloudbookkeeping.com/
---

"Thank you for the great job you and your team did creating a new website for JOHNS CREEK Professional Bookkeeping! The site is very well done and I appreciate how hard your team worked to have it reflect my corporate style, colors and logo. The site has been active for only 6 weeks and I have already signed up new clients who found me using the search engines and contacted me after they viewed my web site. The income from the new clients has already more than paid for the price of the new site. Not only are you and your team professional and a delight to work with, but you certainly deliver!" – Gregg Frank, PB, JOHNS CREEK Professional Bookkeeping – Suwanee, GA http://johnscreekpb.com/
---

"I am very happy with my new website. I've received great feedback from friends and family. I have received a couple of leads so far (faster than my old site). It took several months to get a lead with my old site. Sandi took the time to find out what I wanted from the site and just made it happen. Thank you." – Josephine Licata,PB, JL Bookkeeping LLC – Manalapan, NJ http://www.jlbookkeeping.com/
---

"After hosting my web page with EMochila for the first two years of my business I decided I needed and wanted a website that was more personalized to me and my business and was more focused in attracting my ideal clients. After just a few phone calls and some e-mails back and forth, Sandi nailed me, my personality, and the service lines I wanted to focus. And, the best part for me was that she did all the writing! I now have a website I'm proud of that I feel represents me fully and drives my ideal client to me. Just this past tax season I acquired several new higher end clients who came to me through my site resulting in thousands of dollars in increased revenue.I have already recommended Sandi to several clients and will continue to do so. If you are looking for a web designer who understands your focus, your business, and makes the process as painless as possible, Sandi Smith is the way to go." – Suzanne Conrad, Owner, Suzanne W. Conrad, CPA – Folsom, CA www.suzanneconradcpa.com
---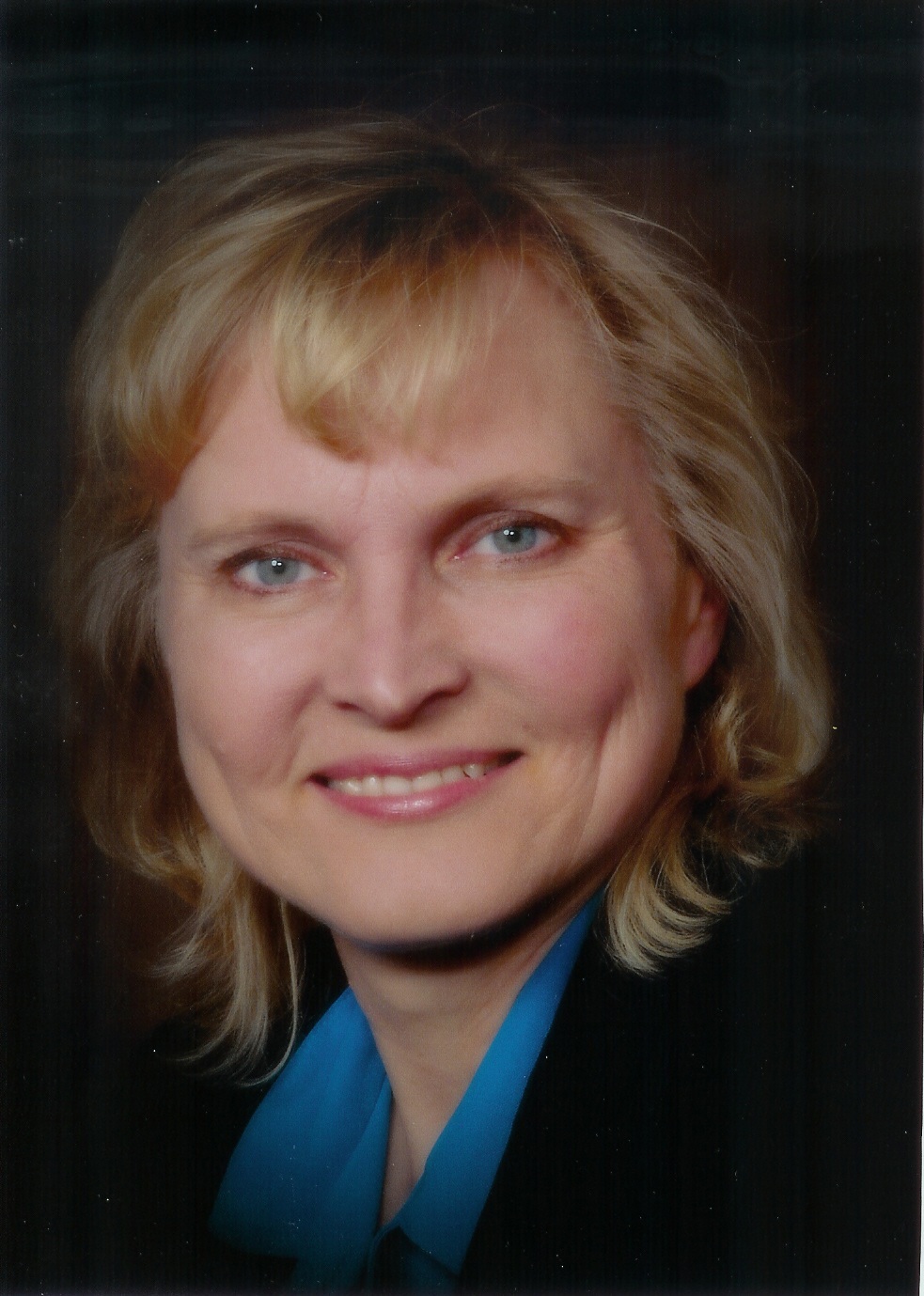 "Wow! The site turned out fantastic! The personal attention I feel I get has been wonderful! I'm excited for what the future holds for my business. Thanks Sandi!!" – Linda Paulsrud, President, Summit Business Solutions, LLC – Fontana, CA www.summitbusinesssolutions.com
---

"I am thrilled with my website! Thank you all so much, your entire team has been so patient and helpful! The entire process required minimal input on my part, as they took care of everything!" – Laura Sabbagh, CPA – Wantagh, NY  http://ls-cpa.com/
---
"My name is Jenna and I'm a youth advocate at an after school and summer program for inner city youth. Over the summer I worked with our juniors and recently graduated seniors on career development and entrepreneurship so we can send them off to the working world and to college on the right foot. It's interesting to see how many of them have great business ideas but no knowledge of what to do with those ideas or how to start a business . I asked the students to do some research on small businesses and how to start one on their own and report back to the class on what they found. One of my students, Jaylen, found your page johnscreekpb.com/resources. I just wanted to let you know how helpful your small business resources were, we found a ton of useful information." – JC, about a client's website: johnscreekpb.com
---
Ross and his father, Richard, offer QuickBooks consulting and accounting workflow improvement for small and mid-sized businesses in Naples, FL. Visit their website at http://rstanfieldconsulting.com.
Transcript: "Hi, my name is Ross Stanfield and I am with R Stanfield Consulting. I worked with Sandi for the last few months. Haven't quite finished the website, but already we have two leads — two successful leads we have gotten from it. I recommend her to anybody; she helped us along the way; she worked with us; kind of drug my feet, but she still helped us along, still pushing for us to finish it. I would like to thank her for everything. I would recommend her to anyone looking in the accounting industry that wants to develop a website that's actually going to be beneficial to their practice."
---

"My website was dull and more of an online brochure before working with Sandi Smith Leyva. Sandi created a beautiful site which clearly explains the services I offer and also offers customer testimonials. Now I get continual compliments on the site and have already received referrals from people who found my site by searching online. I would highly recommend working with Sandi to create a site or improve the one you have. She really works with you and asks a lot of questions to create exactly what you are looking for."
– Cindy Schroeder, Bright Bookkeeping – Windermere, FL www.bright-bookkeeping.com
---
"I really appreciate what you did with my site. I had no idea what I wanted, but you nailed it. The process was fast, easy, and affordable. You "wowed" me. Again, thanks for the great website." – Peter Haglund, Clackamas Business Services – Clackamas, OR www.clackamasbusinessservices.com
---
Legal Disclaimer: Every effort has been made to accurately represent our program and its potential. The testimonials and examples used are not intended to guarantee that anyone will achieve the same or similar results. These results are not an average. Each individual's success depends on his or her background, dedication, desire and motivation. As with any business endeavor, there is an inherent risk of loss of capital and there is no guarantee that you will earn any money.