Digital Marketing Solutions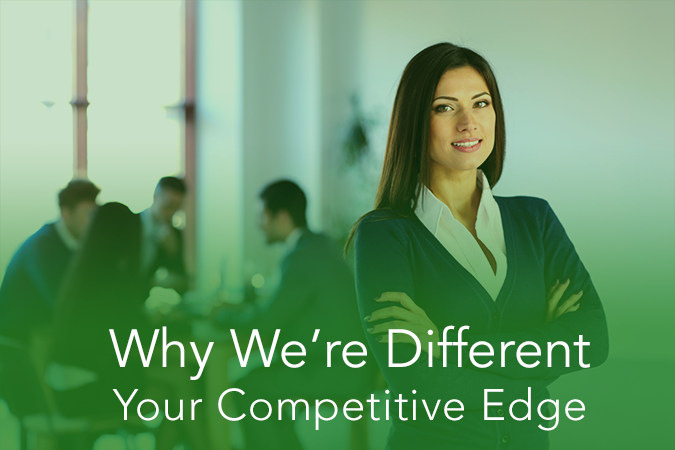 Who We Are
We're accountants too! We know accounting terminology and how to get accounting and tax clients. No time-wasting learning curve here!
We're marketers. New tech, rich graphics, video, multiple digital channels, and an eye for design give your site a fresh professional look to attract and dazzle prospects.
We're profit-focused. We care – a lot – about you making your investment in us back multiple times in new revenue and new clients. And we work our tails off for you.
SEO is not an add-on; it's a bake-it-in-from-the-start kind of thing, and we're pretty serious about getting it right for you so your site will get found by your prospects. We've been doing it for 20 years.
Each website package includes basic search engine optimization, including https, on-page SEO, technical SEO, speed, and so much more, all in the name of getting your site to rank higher.
Pro and up packages come with advanced SEO and an SEO Dashboard so you can see key metrics about what we do behind the scenes.

Design Portfolio
All sites are customized to your colors, logo, credentials, message, client demographics, social media, contact information, photos, and bio.
Website Packages
No Setup Fee * Cancel Anytime
Includes:
Includes secure hosting, 28 mobile-friendly web pages, graphic slider, customization, text logo, basic SEO
Best for:
Clients with an established client base who want a professional online presence
Includes:
Includes Starter features plus unlimited web updates, content library of articles and do-it-yourself social media posts
Best for:
Do it yourself clients who want fresh content they can choose and update themselves
Includes:
Includes Premium features plus advanced SEO, new blog post every two weeks, SEO dashboard, custom-written bio
Best for:
Basic lead generation
Includes:
Includes Pro features plus directory listings creation, update, and management
Best for:
Intermediate lead generation

Includes:
Includes Platinum features plus five customized stock videos with YouTube channel setup
Best for:
Business owners who want the works and to look the most technologically advanced