One of the many ways you can boost search rankings for your site is to have other sites link to your site. In some cases, you'll need to build profiles, collect reviews, or write articles, so you'll need to decide how much time you want to spend on this.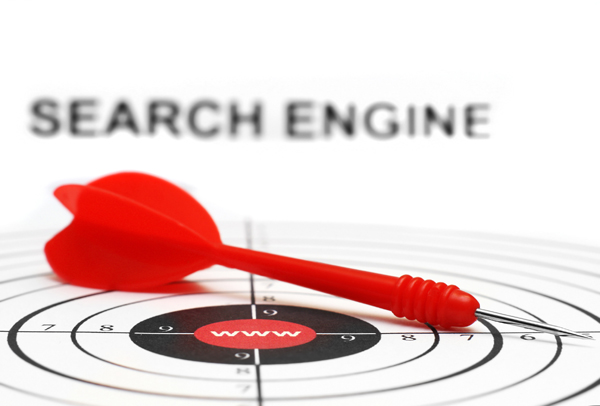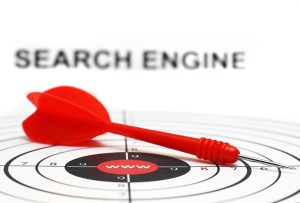 Here is a list of sites you can use to link to your site:
Membership sites that have member profiles if you are an officer or member

CPA Societies, bookkeeping associations
Accountant's Accelerator
Chambers of Commerce
Women's clubs
NAWBO
eWomen
Veteran's groups

Nonprofit or service clubs that you participate in

Toastmasters

Rotary

Lions

AMBUCS

Knights of Columbus

Masons

Kiwanis

Soroptimists

Hobby clubs

Motorcycle clubs
Sailing clubs
Flying clubs
Etc.
Networking groups

BNI
Meetups at meetup.com

Directories

BBB
Google Places (Google for Business)
Manta.com
Angie's List
Yelp
About.me

Social media

Facebook
LinkedIn
Google +
Twitter
YouTube
Pinterest
SlideShare
Klout
Instagram
Periscope

News sites, posting an article

Your local newspaper
Huffington Post
Accounting magazines
Small business blogs
Your clients' newsletters
Download our free guide here to learn eight essential components of lead-generating websites
Yes, there are a lot of places to get your site linked, so pace yourself and do a few every month or so. Before you know it, you'll have a great presence on the web and your site will be slinking up a few notches.